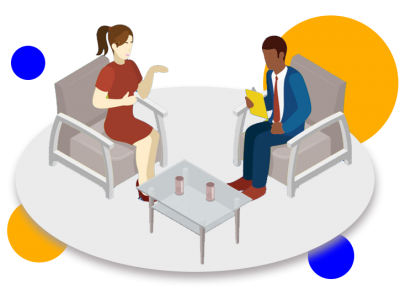 STEP 1
Define the Problem
You can't find a solution until you have a clear idea of what the problem is.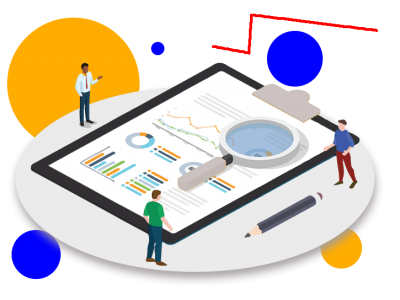 STEP 2
Collect Information & Brainstorming
We will collect sketches, take photographs and gather data to start giving you inspiration.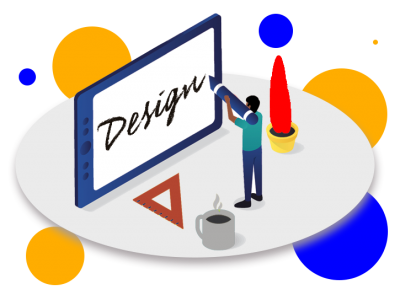 STEP 3
Design Process
Once you are comfortable with the preliminary ideas, we form multiple small-scale design solutions.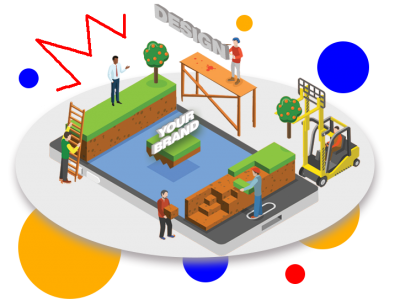 STEP 4
Present Solutions
Once the final prototype is approved, we will gather feedback, and put the vision into effect.
Our Services
It's Time to Invigorate Your Business
We work with companies throughout the United States to create amazing, engaging and effective advertising materials. Whether your a seasoned company looking to remodel your website, a new entrepreneur in search of graphic design company, or a small business on the hunt for new ideas to boost your social media accounts, you've come to the right place!
Web Design & WEB APPLICATIONS
Responsive websites built for every device ensures your site look great and easy to use on desktops, tablets and phones.
Social Media Marketing Services
Whether you're looking to increase the likes or follows of your brand's page or if you need a targeted campaign to generate revenue and new customers, we can assist you with all of your Social Media needs.
Custom Business Printing & Design
Using your logo and brand guidelines, we can design and print unique products for your brand.
Industries
Who Are We Suitable For?